Online Photo
Editor Tools
Explore the tools in our online photo editor and try editing images in your web browser.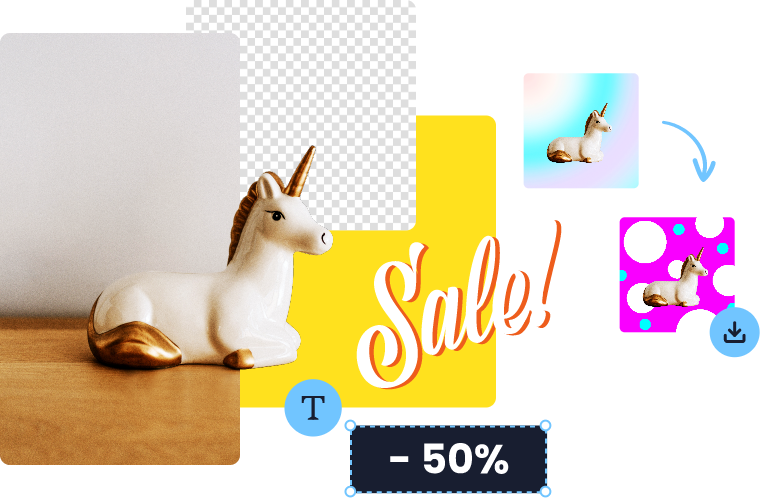 Background editing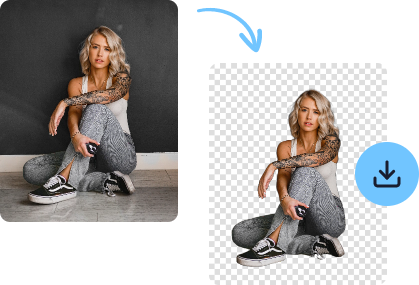 Remove Background
Remove image backgrounds with this fast online background eraser.
Remove Background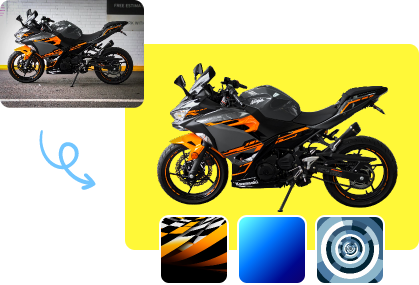 Change Background
Replace a photo background with a fun new one in just one click.
Change Background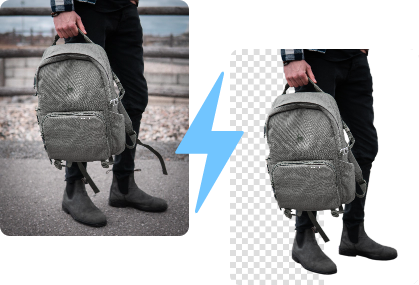 Transparent Background
Turn any photo into a transparent png image to use in your designs.
Transparent Background
Design tools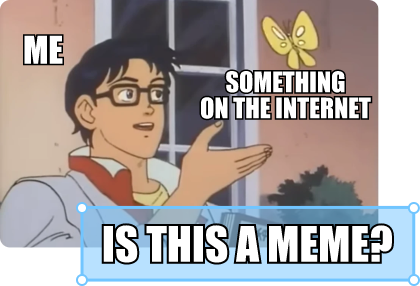 Meme Maker
Quickly create a fun meme with drag and drop templates.
Meme Maker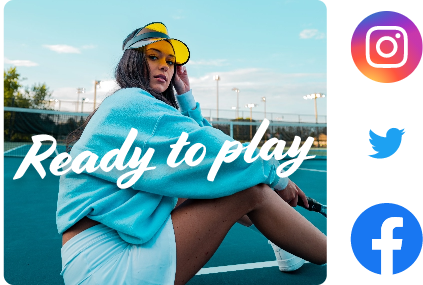 Add Text To Photo
Easily add personal messages or greetings to an image.
Add Text To Photo