Remove

unwanted objects like magic!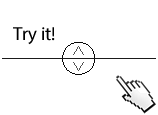 Completely remove unwanted objects from your picture. Signs, wires, people, or any image that distracts you from what you are trying to capture.
The Erase function allows you to delete any object or person from your picture whilst keeping its full quality. The selection tool includes an automatic detection of colours that helps you retouch the photo.
Use the Erase function to retouch portraits too. Clear up minor blemishes and reduce the appearance of wrinkles – just like the glossy magazines do!
Cut-out

in a few clicks!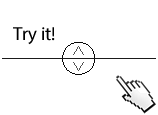 Cut-out any detail, person, object or landscape element from your photos. Select the shape of the object thanks to the cursor or the background to remove, Photo Clip algorithm runs automatically!
You can also use the "retention" cursor for important details to keep and get a successful clipping! Even fine details such as hair can be removed with amazing precision. Then simply paste the cut objects on any background to make collages or photomontages – in just 1-click!
Create impressive
photomontages
With Photo Clip you can use cutout objects in other images to create photo-montages or collages.
The edge smoothing allows you to intelligently smooth contours for a softer transition between the subject and the background, for even more successful integration into your photo-montage.
InPixio® One-Click Image Correction –
New!

– PRO version only

Amazing pictures in just one click – using 100% automatic smart technology! Improve the quality and the colors of your pictures in less than 1 second thanks to our fully automatic process. You no longer have to be a Photoshop expert to create perfect photos!
New version - New features in inPixio Photo Clip 9
"Text & Stickers" tools
New!

– PRO version only
Color Effects (LUT)
New!

– PRO version only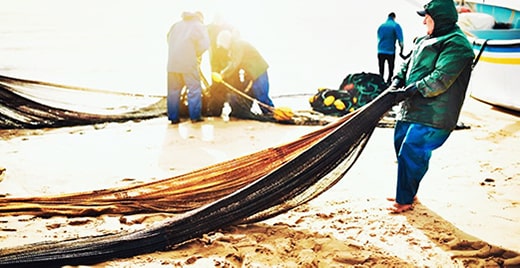 Automatic Red Eye Correction
New!

– PRO version only
New Features and Improvements
Retouch

your photos and apply effects

With the pro version of InPixio Photo Clip one can modify images with +100 effects & filters.

This version includes a complete editing tool to allow you to edit, enhance, & touch-up photos. You may also want to try our main photo editor software for free.
Remove objects, replace backgrounds and build amazing photo montages you can share!
Order your version of Photo Clip
today!