Creative blurring

 for great results!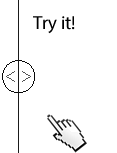 Use the iris blurring tool to add selected blurring (Available with the pro version). The selective brush tool in combination with brightness/contrast has been used to create the desired effect in the example below.
Filter

 effects transform images!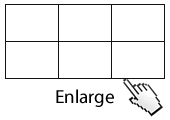 Create structure and detail by utilizing the adjustment tab that includes shadow enhancement, tint, saturation and many other settings. Emphasize the finest details in your images with contrast and clarity — for impressive and detailed photos you can be proud of!
Presets

 for custom effects

Make amazing modifications to photos using the blurring, sharpening or image color adjustments. Once done, save that combination as a custom preset. Photo Focus also has its very own built-in presets for highly popular photo effects.