200,000+
Facebook Followers
10,000,000+
Software Installs
3,000+
YouTube Subscribers
Our Story
We are inPixio an international brand that develops powerful yet simple to use photo editing software. inPixio is a brand of Avanquest Group based in Paris (France) and in Montreal (Canada). inPixio has met the expectations of a public that is ever more attracted to download the inPixio photo software. With a strong team of people, inPixio now distributes a portfolio of photo software.
Our Mission
Our goal is to offer an accessible, easy to use software so that anyone can edit, modify and create great images.
Our titles are:
Easy and intuitive
Modern & design
Features for practical everyday use
Press Contact
Thank You
Your message has been successfully sent. We will contact you very soon!
inPixio processes the data collected to respond to your request for information, on the basis of your consent. To learn more about the processing of your personal data, please see our Privacy Policy. Fields marked with an * are essential for us to respond effectively to your request.
Press Kit
Discover our press kit.
Discover our videos about the InPixio software.
Logos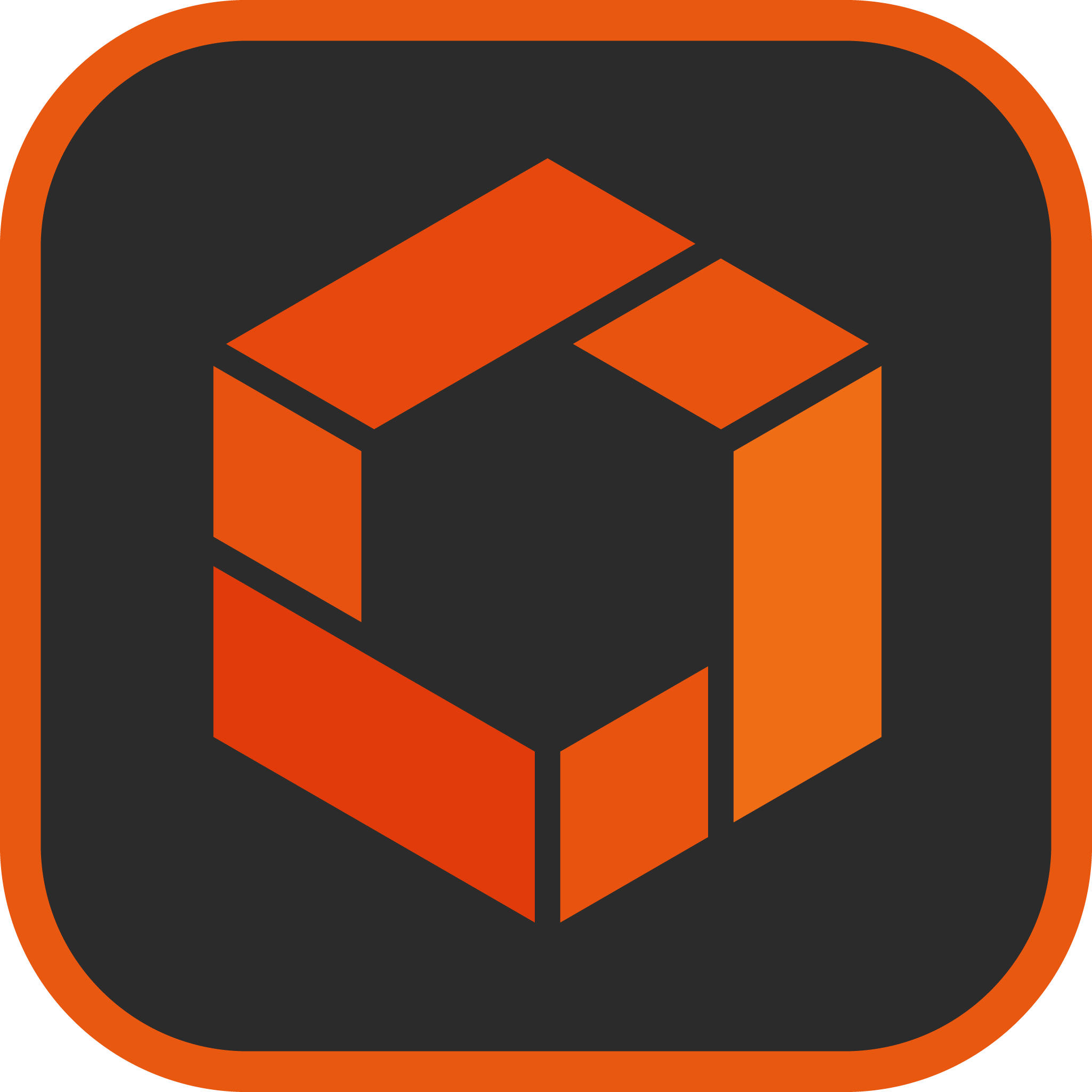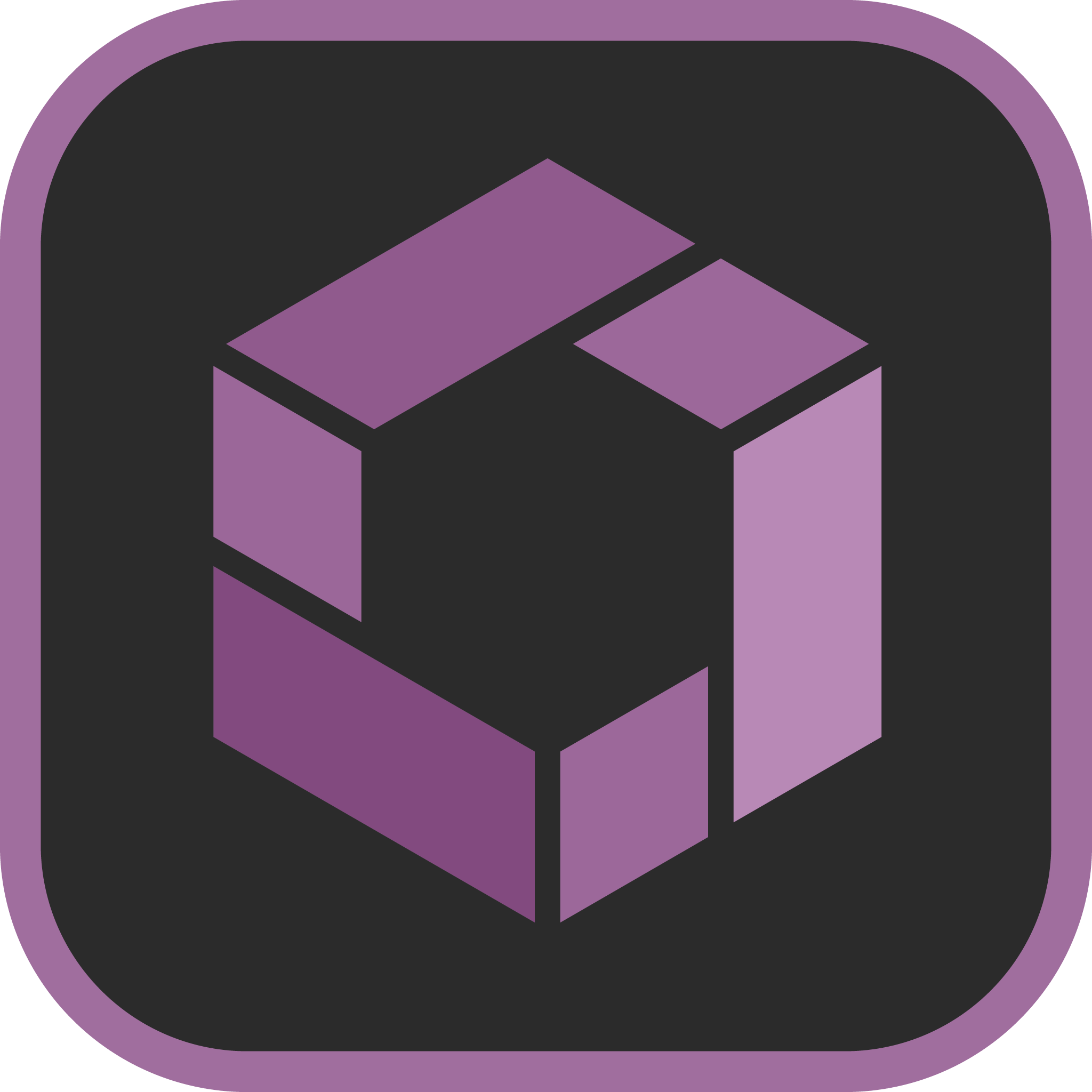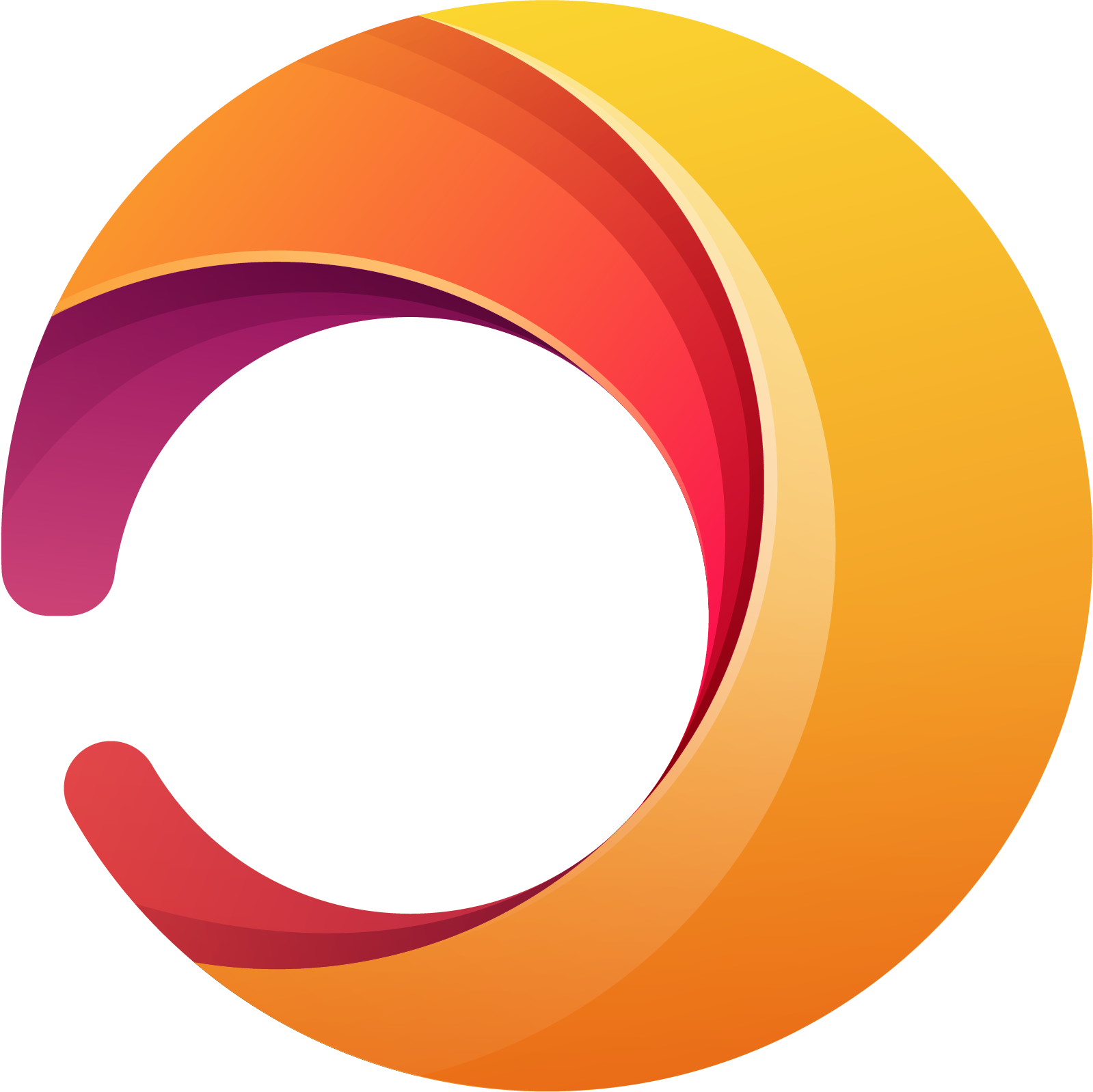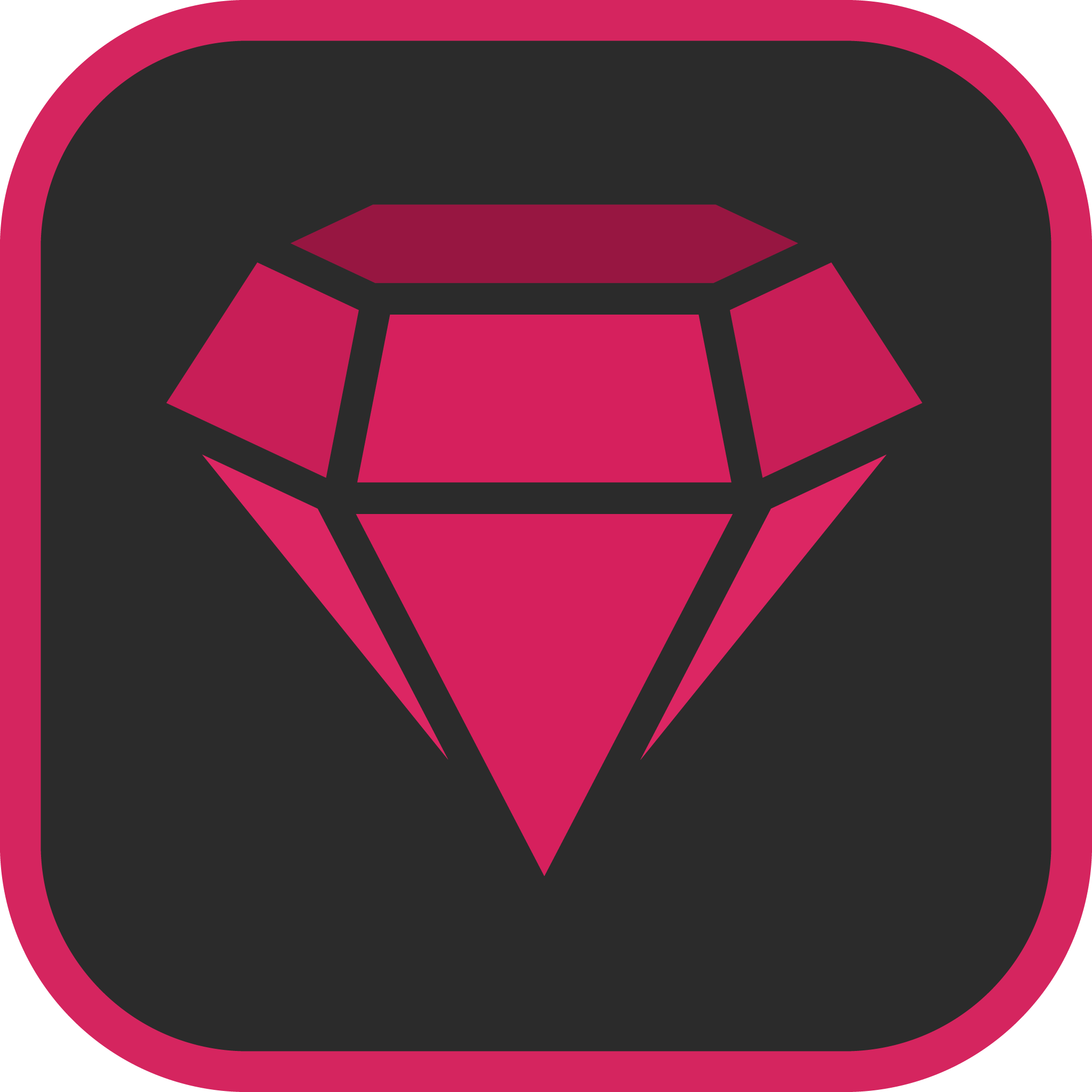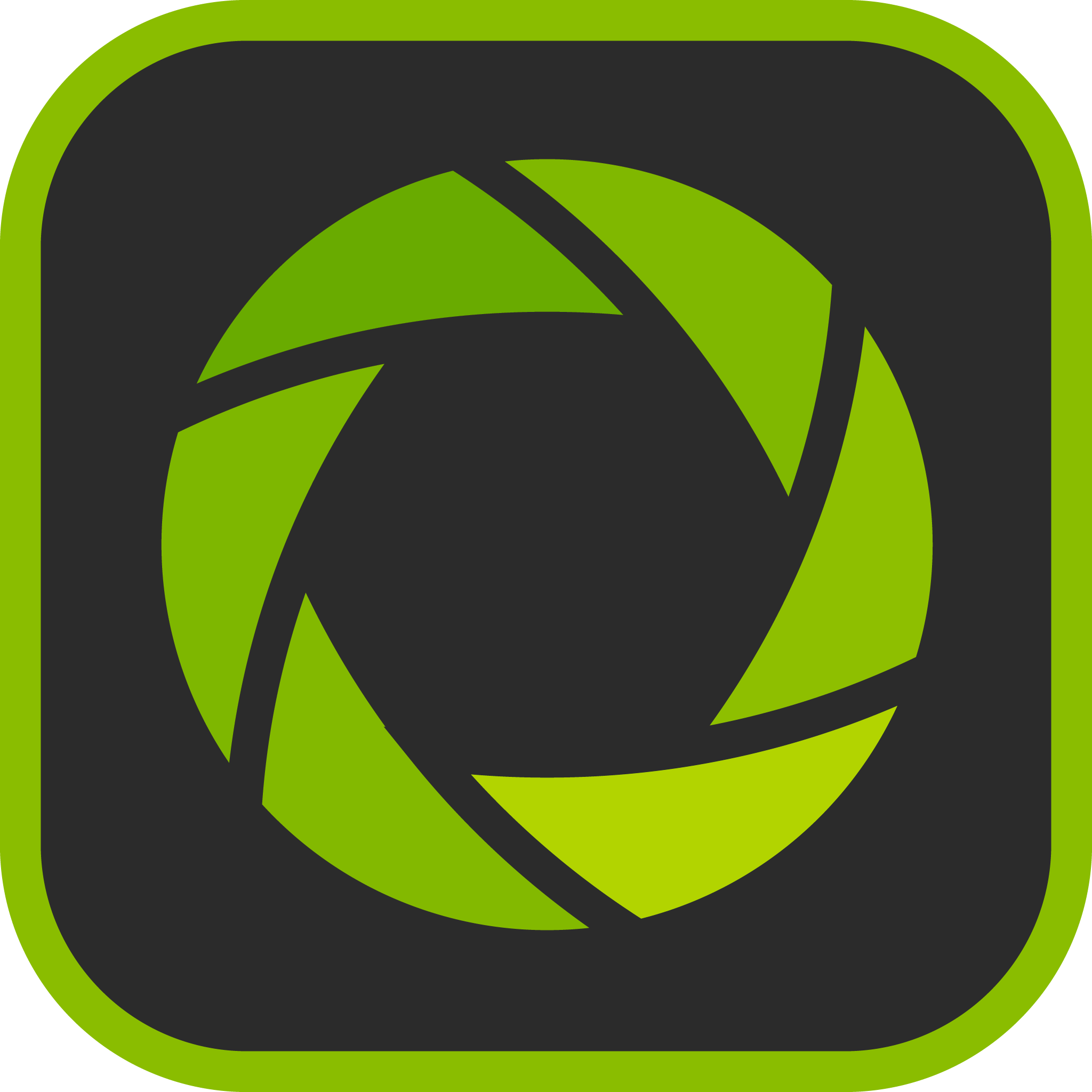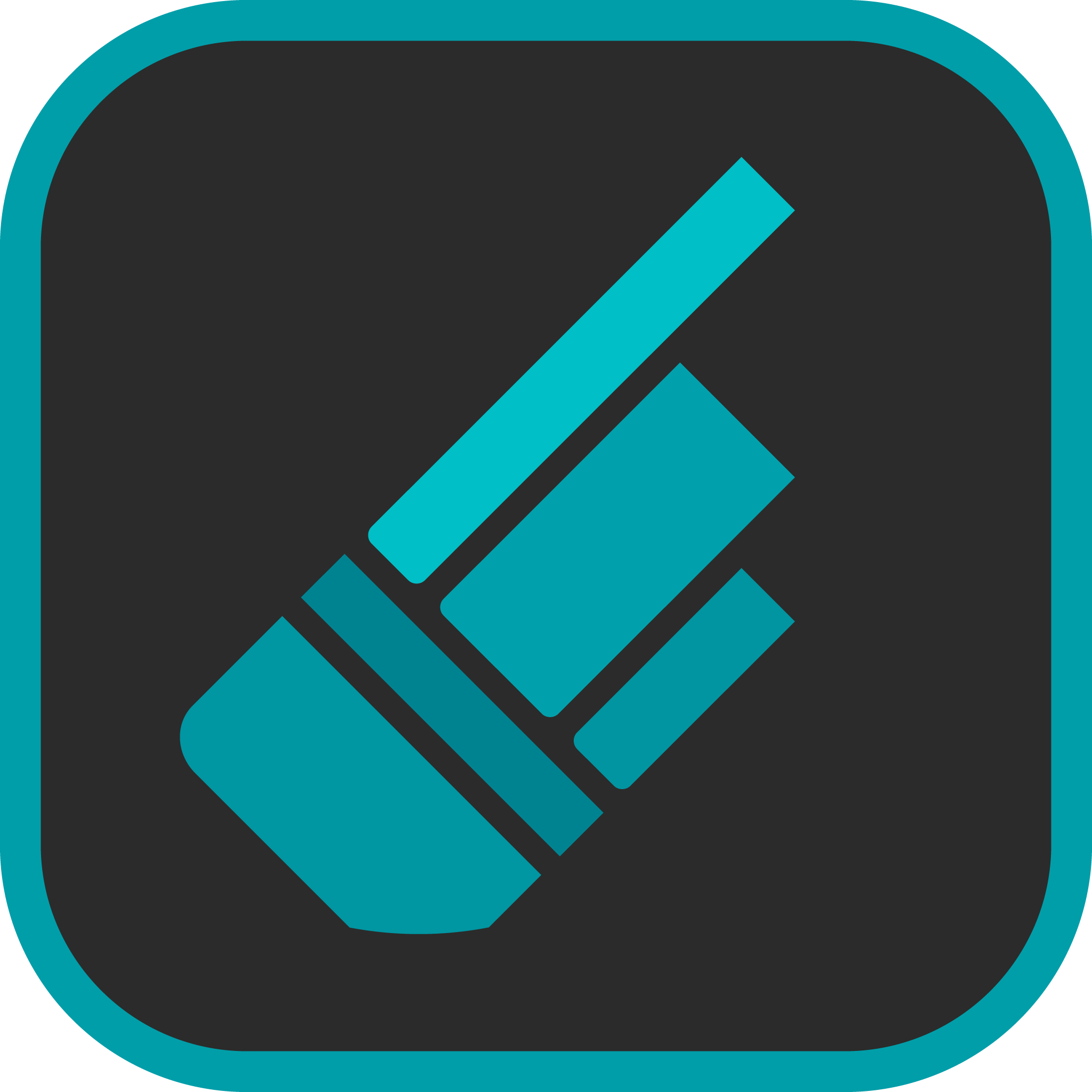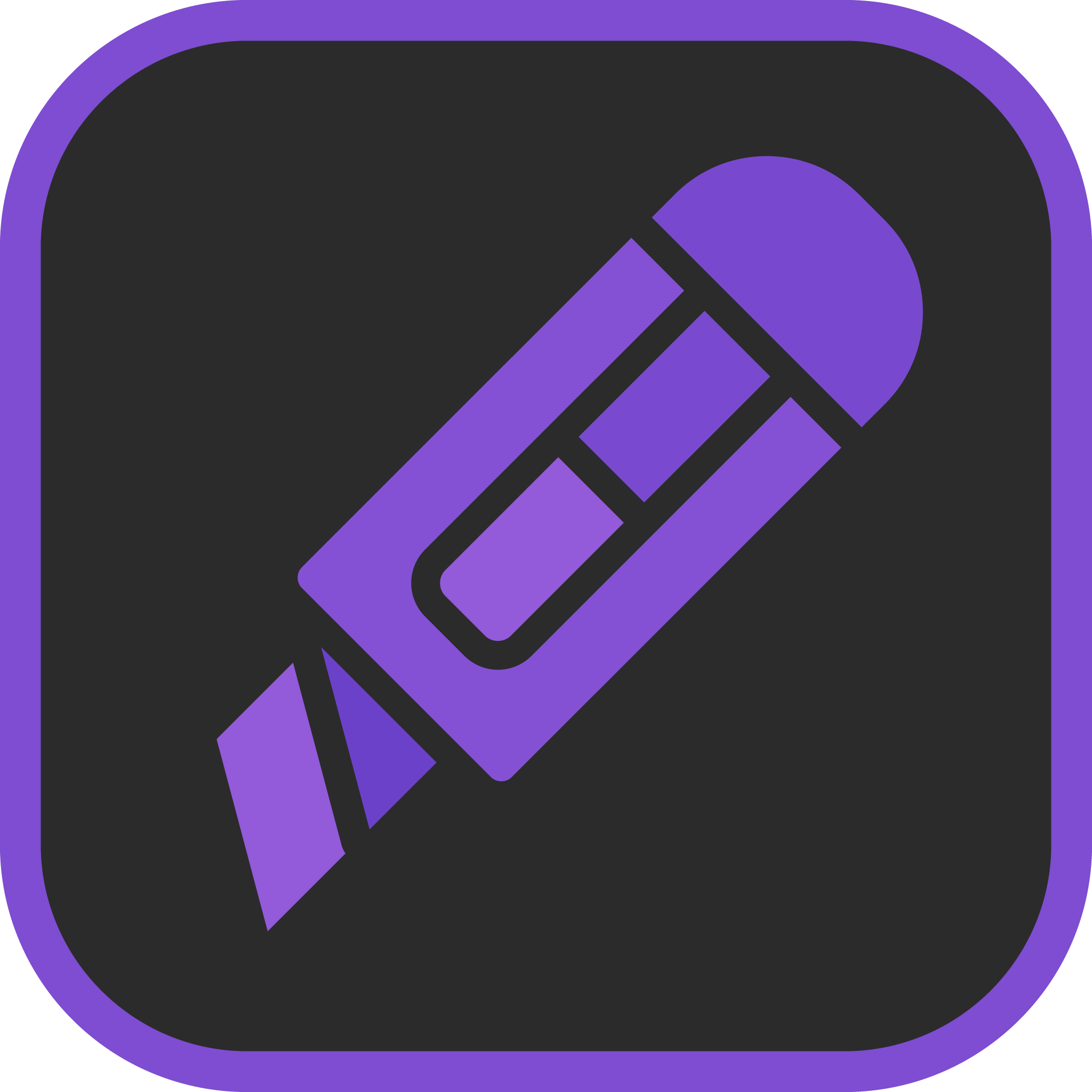 Press Releases